About Vivid Skills Academy
Headquartered in Johannesburg, South Africa, Vivid Skills Academy is a global training and skills development company. Transcending borders through technology, it maintains a virtual global presence and serves clients that are based anywhere around the world.

VSA assists a wide range of clients including government ministries, municipalities, corporates, small and large businesses, with developing competitive advantage through enhanced quality, increased flexibility, cost efficiency, and a significant reduction in failure costs.

Since its inception, VSA has achieved significant growth both in size and capabilities. With a primary focus on helping commercial businesses as well as public sector organizations with achieving sustainable growth, VSA continues to build on its expertise in training and professional development services to help its clients perform at the highest levels.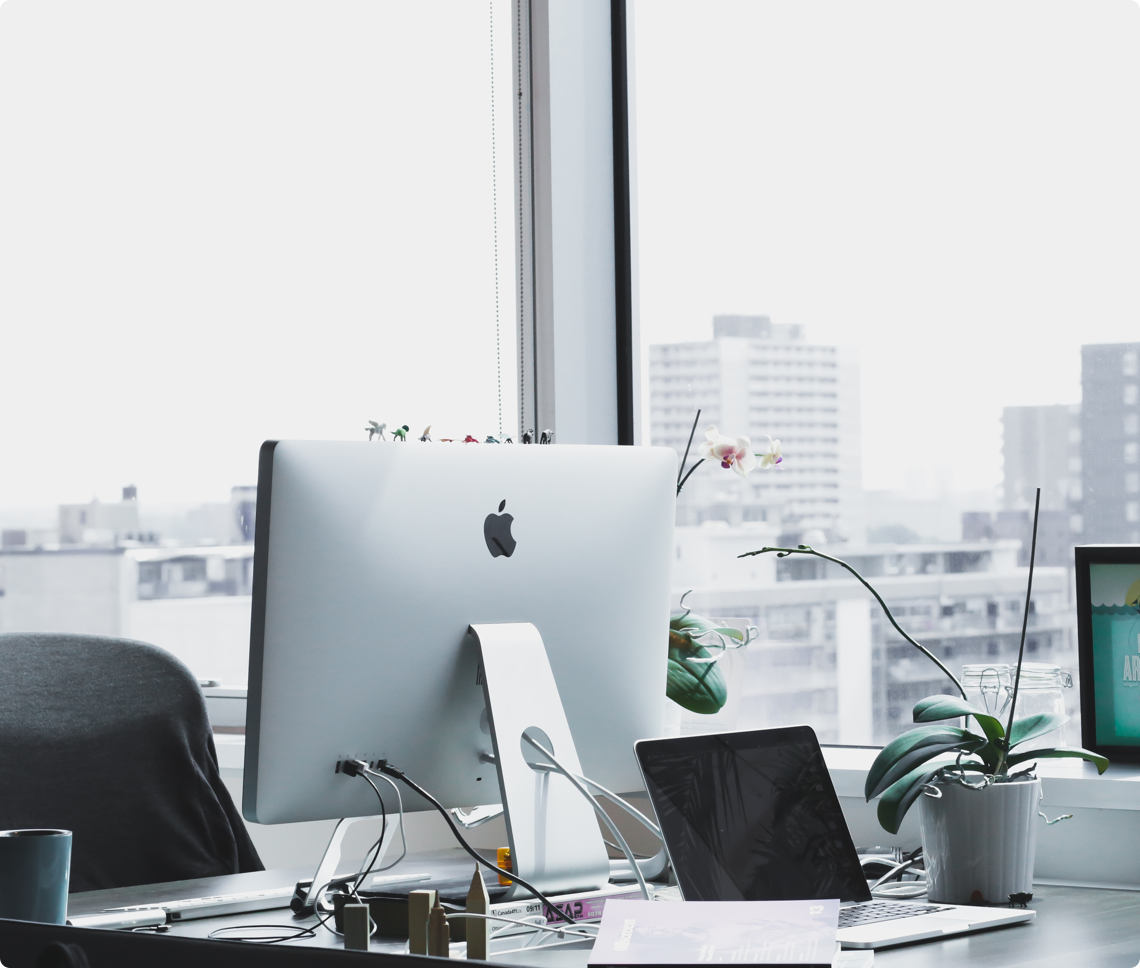 Why Vivid Skills Academy

Vivid Skills Academy's training courses focus on modern professional's skills development needs providing truly world-class training to corporate professionals aiming for skills development as well as individuals seeking career growth.

Vivid Skills Academy has designed and developed a wide range of specialist training programmes, which can be delivered on-site or online. The company provides truly world-class training to individuals seeking career growth as well as corporates aiming for staff skills development.
Industry-leading, instructor-led training built on years of empirical research and proven effective.

Content and learning solutions for every level of employee to ensure ongoing development.

Full range of training formats including classroom, live, online and corporate learning.

Extensive training tailored to clients' specific business requirements, with the ability to deliver in-person training programs and on-site sessions.

Africa's largest provider of immediate access training and skills development courses.
START TODAY
ENHANCE YOUR SKILLS WITH BEST CORPORATE COURSES
Newsletter!
Add your email to the mailing list to get the latest updates.